Robin - 16 / Mar / 2015
Eichholtz: order stylish Dutch interior brand online
Eichholtz combines craftsmanship and a unique sense of styling with a worldwide reputation. That in itself is unusual, but even more special about this brand is its Dutch heritage. Theo Eichholtz founded Eichholtz about 20 years ago, when he was not even in his thirties yet. He built and expended this brand and it is now represented in various media, such as stylish magazines varying from Glossy to Vogue. Wilhelmina Designs is proud to present a wide range of products from Eichholtz, which you can use to stylishly decorate your home with wonderful accessories that display pure craftsmanship.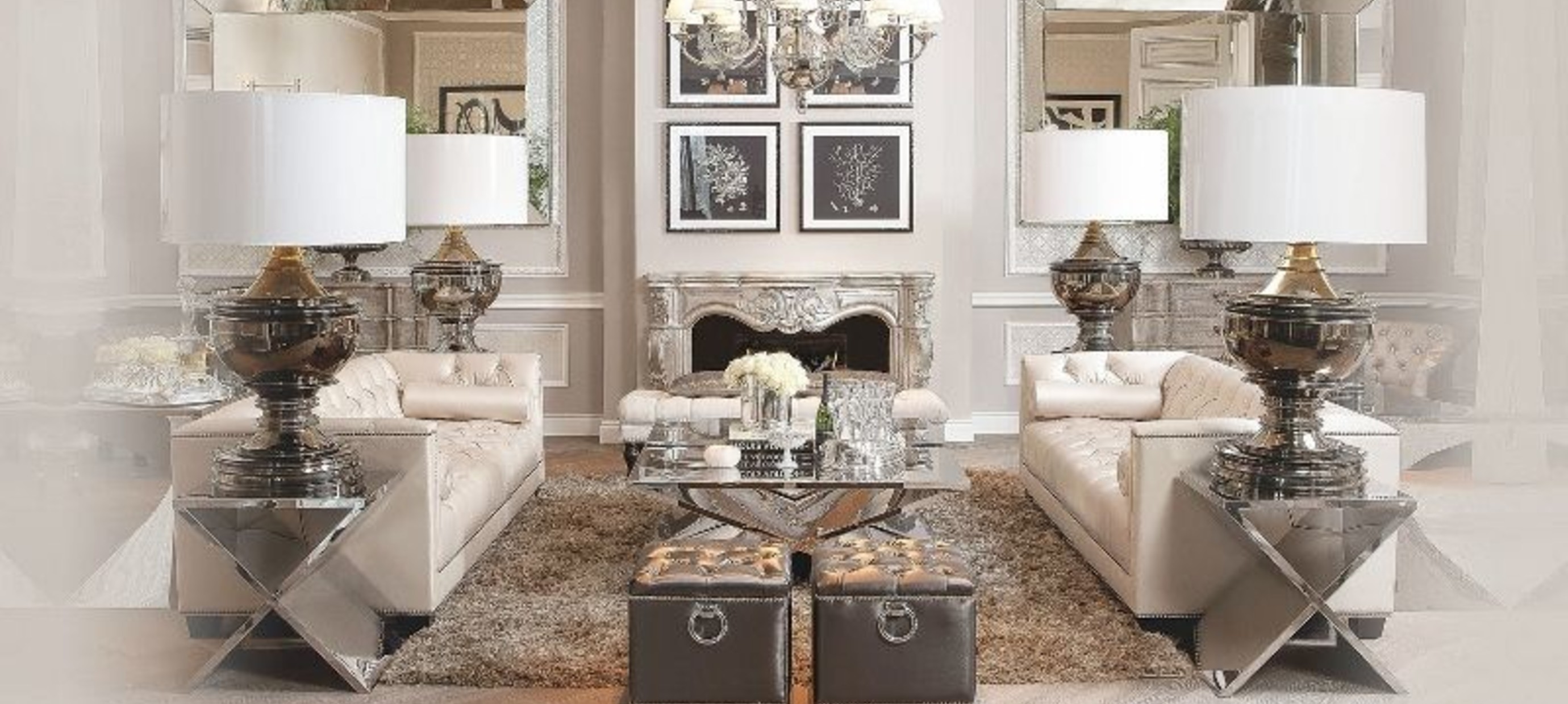 History and vision of Eichholtz
Are you interested in Eichholtz accessories and are you curious about the history and background of this unique brand? This is a relatively young brand; its history only goes back 20 years. Theo Eichholtz was the son of a supermarket owner, of which the history goes back to 1888. You may say entrepreneurship is in this family's blood, although a passion for ambiance and atmosphere is what inspired Theo Eichholtz to travel to America and Asia and discover his true calling there. Together with his childhood friend Auke Wichers he founded the company that now has 50 employees, divided over Burma, India, China, Thailand and Indonesia; where it all started. The decisiveness of the two founders, the use of excellent materials and preference for a warm ambiance and atmosphere is what have made the company to what it is today.

Eichholtz stands for pure craftsmanship, like only craftsman in these countries are able to offer. Eichholtz chooses high-quality materials and products and strictly oversees the styling. The composition of collections and general styling are two important qualities of this brand in particular and distinguishes it from other brands. A worldwide interest is expressed in Eichholtz products and accessories; which is why Wilhelmina Designs is seemly proud to present our extensive range.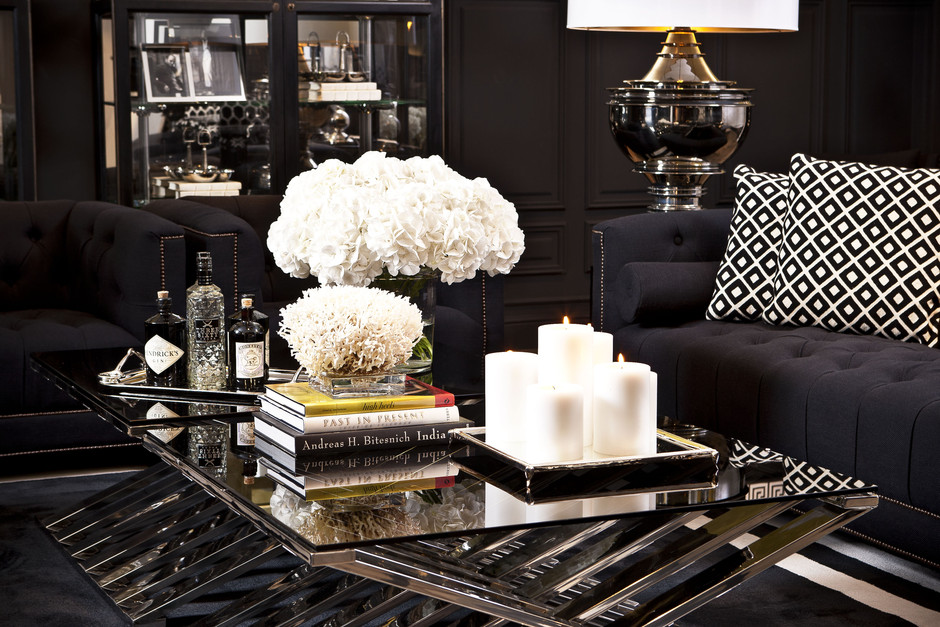 Eichholtz in the media
You may know the brand Eichholtz from various media; the brand is often reviewed in glossies and magazines. Recently, the brand was featured in Salon, EXPO Visie, Florida Designs, Top Men Magazine, Vogue, Grazia and Dento Casa. Eichholtz selects various media that contribute to the brand as a whole, in accordance with the vision they have in mind. Eichholtz' accessories create a warm atmosphere in your home, thanks to the high-quality materials and attractive design.


Eichholtz offer at Wilhelmina Designs
Theo Eichholtz gets his inspiration from even the tiniest of things, and he considers Paris to be the capital of design. That inspiration can be derived from anything, he closely looks at the world around him and tries to catch the atmosphere in order to attractively express it via decoration, furniture and accessories. He describes the look and feel of Eichholtz furniture and accessories as rich, decorative and comfortable, whilst being a tad glamorous. Would you like to purchase the Eichholtz accessories and furniture, or simply get inspiration by browsing through the range? We offer an extensive range containing a large number of products, varying from photo frames to stools and from candles to clocks.

Easily browse through our range of Eichholtz furniture and accessories that are easy to order online. It can be used to create a special piece of design in order to contribute to the atmosphere of your interior and home. Eichholtz lanterns in particular are manufactured with a unique combination of modern glass and warm leather, available in both round and squared pieces.

You may simply order the Eichholtz accessories and furniture online; the estimated time of delivery is just a few workdays. Meaning you can have an unusual piece of furniture or accessory of original Dutch design delivered to your home within several days, manufactured with a large sense of passion and craftsmanship. Every product made by Eichholtz truly enriches your own interior thanks to the luxurious feel, or is an excellent choice for a gift.