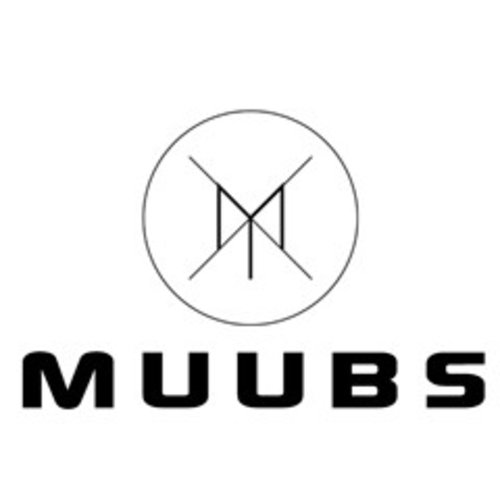 MUUBS
Muubs Furniture & Home Accessories
Muubs is a leading Danish design brand, founded by married couple Bent & Dorthe Povlsen. Muubs designs are inspired by the beauty of rugged Scandinavian nature. 'Scandi-chic' style features slim lines and natural materials, often with a 'rough' edge. It always has a cosy, homely feeling - imagine coming home after a walk in bad weather, then snuggling down on the sofa under a plaid rug with a cup of soup by the fire.
The founders of Muubs believe strongly in preserving originality and creating sustainable product designs. Items should complement the personality of the people who live there: after all, it is your house! The items create contrast and play with your imagination; for Muubs, beauty lies in imperfection. According to the Japanese Wabi-Sabi philosophy: 'Beauty in Perfect Imperfection'.
Muubs home accessories
The accessories collection includes a series of handmade terracotta pots, vases and jugs. These are examples of fine craftsmanship and go hand-in-hand with nature as a source of inspiration. The pots and vases can stand alone as decorative pieces, or they could be used to display elegant branches.
Muubs furniture
The MUUBS furniture collections include the 'Space' range from Danish design duo 'Says Who', Nikolaj & Kasper. 'Space' includes a range of minimalist dining tables with sturdy frames in curved black steel and a wooden top. 'Says Who' has a passion for the 'darker, rougher side' of Scandinavian design, so fits perfectly into the Muubs design tradition.
In addition to dining tables, cabinets and smaller furniture in black steel feature prominently. The welding and hinges are untreated, giving an unusual, rugged look. It feels like you're in a factory during the industrial revolution.
Can't find a particular Muubs item on our site? Send an email to [email protected] or call our customer service on +31 (0)33 828 0140. If available, we can supply the entire range.