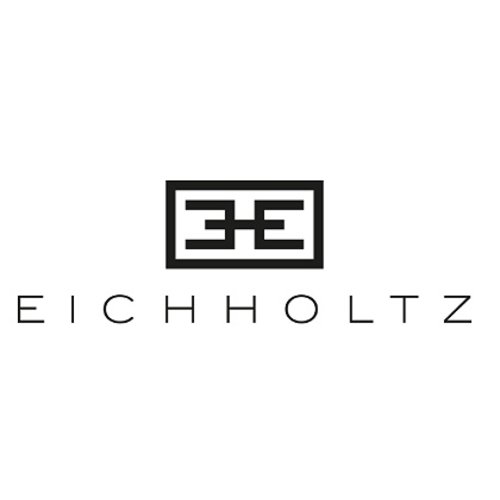 Eichholtz
Eichholtz breaths ambiance and class. The Dutch luxury brand Eichholtz is one of the most influencing labels within the interior design sector. About 20 years ago the brand was founded by Theo Eichholtz, a descendant from a rich grocer's family from Amsterdam. Initially the focus was on importing furniture from Asia. Currently the entire collection is designed by a dedicated design team at the headquarters in Noordwijkerhout. 
 
Eichholtz' unique style
Eichholtz' unique style is best described as eclectic, international and glamorous. At the label you find stunning products made from high-gloss steel, glass or leather. Everything is perfectly finished, down to the smallest detail! With Eichholtz' collection you bring an ultimate luxurious ambiance to your house. 
Order Eichholtz now online
Now you can order the products of this luxury design label from Wilhelmina Designs from the comfort of your armchair. We are an online distributor and have many products in stock. At WDS you find among others:
luxurious mirrors
stools made of steel and leather
Did not find a product on our website?

Is your favourite product not listed on our website? Don't worry, we can order nearly all products for you. Send an e-mail to service@wilhelminadesigns.com or call the customer service through +31 (0) 33 828 0140.
Visit the Eichholtz showroom

Wilhelmina Designs and Eichholtz now offer you the possibility to view Eichholtz' entire collection at the showroom in Noordwijkerhout. There are over 24 large style rooms, furnished to perfectly display the collections! Get inspired with ambitious design, modernised classics and unique pieces. Visiting the showroom is on appointment only. To make an appointment, call  +31 (0) 33 828 0140 or send an e-mail to service@wilhelminadesigns.com.