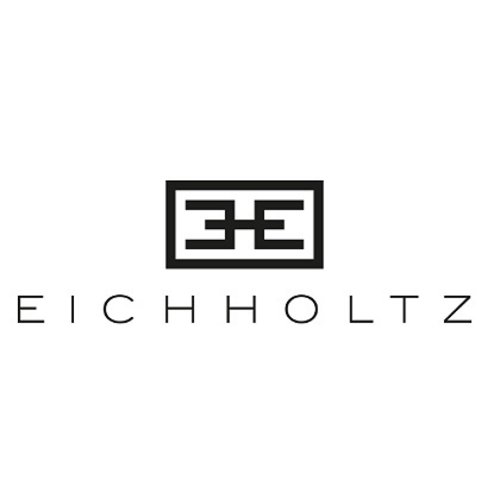 EICHHOLTZ
Eichholtz furniture, lamps & mirrors
Eichholtz stands for furniture and home accessories of the most elegant style. The Dutch luxury brand Eichholtz is one of the leading brands in the interior industry. The brand was founded about 20 years ago by Theo Eichholtz, son of a wealthy merchant family from Amsterdam. In the beginning, mainly furniture from Asia was imported, but today the entire collection, which includes Eichholtz tables, chairs, lamps and more, is designed by a dedicated design team at the headquarters in Noordwijkerhout.
The unique style of Eichholtz furniture
The unique style of Eichholtz furniture can best be described as eclectic, international and glamorous. You will find excellent products made of glass, leather or high-gloss steel for this brand. Everything is rounded down to the smallest detail! With the Eichholtz collection, you get a touch of the ultimate in luxury.
Order Eichholtz furniture online now exclusively from Wilhelmina Designs
You can now order Eichholtz furniture online from Wilhelmina Designs at your comfortable armchair. We sell the products online and can deliver many directly. If you are interested in other brands, we recommend other brands such as Dome Deco or Nomon to complete your interior design.
Eichholtz product not found on our site?
Is your desired product not found on the website? No problem, we can order just about any product for you. Send an e-mail to [email protected] or call our customer service on +49 322 1100 1030.
Exclusively visit the Eichholtz Showroom with Wilhelmina Designs
Wilhelmina Designs and Eichholtz now offer you the opportunity to view the complete collection of Eichholtz furniture in the eichholtz showroom in Noordwijkerhout. There, around 24 large sample rooms were set up to perfectly reflect the collection! Be inspired by ambitious design, modernized classics and unique pieces! Visits to the showroom are only possible by appointment. Call us on +31 33 828 0140 or write an email to [email protected] to make an appointment.