14 / Jul / 2023
Shop The Room | Italian style living room
Italians are of course known for their beautiful design. Exclusive furniture and home accessories with clean lines, using luxury materials such as marble, velvet and brass. Get inspired by The Grand Collection's collection. They show you how to bring Italian elegance into your home!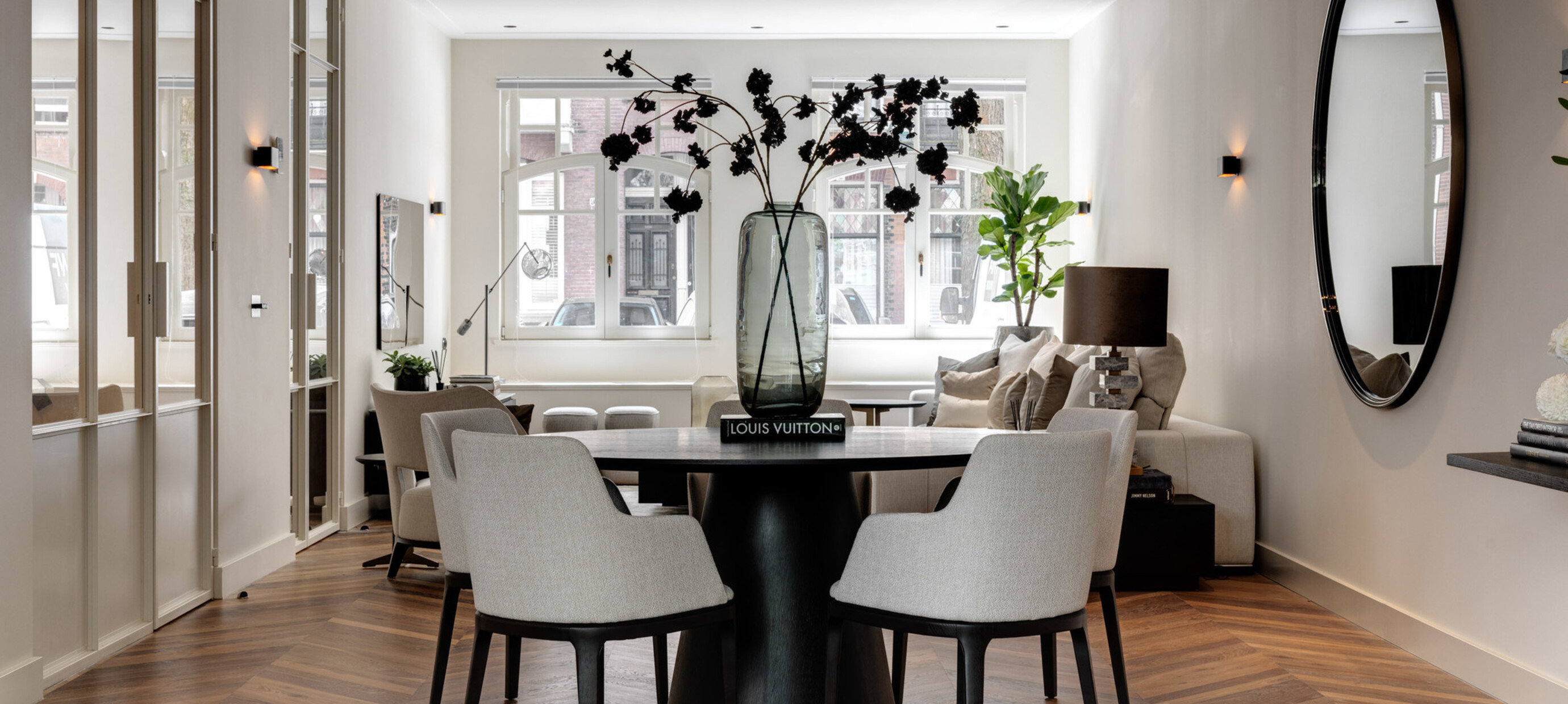 The Grand Collection
The Dutch design brand The Grand Collection is clearly recognisable by its Italian style. This is reflected in the design, but above all in the materials used, such as marble, wood and fabrics of the highest quality. The furniture brand originates from The Grand Interiors, professionals who design and execute complete projects in the high-end segment of the market. All products are designed by the in-house design team. At The Grand, you'll find Italian beauty at a reasonable price. Discover The Grand Collection now on our website!