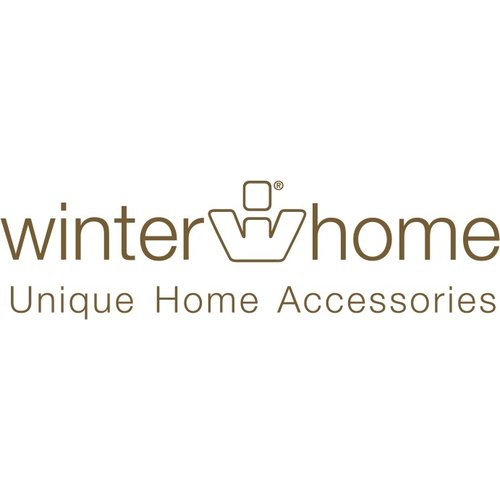 Winter-Home
Winter-Home home accessories
Winter-Home specializes in long-lasting faux fur home accessories. The brand originates from Switzerland, where people know exactly how to give a home interior a wintery-cozy atmosphere. For example, think of quality home accessories such as luxurious plaids, cushions and cushions made of faux fur or imitation leather.
Winter-Home Faux fur as designer home-deco
Winter Home produces perfect fur imitations, for which no real or live animals are needed. The faux fur is made of high quality acrylic or modacrylic, or a mixture of both. The fabric is soft, light and colorfast. Modacrylic is also fire-resistant. Winter-Home works with new fibers such as SK2 for the designer products. This is a high-tech fiber from the Japanese company Kaneka from Osaka, which is sold under the brand name Kanecaron®. The softness and color fastness, as well as the washing resistance are excellent. Thus, the high-quality Wohnaccesooires such as fur blankets, pillows and stools are durable and have a luxurious look that you can enjoy for a long time and use as a designer decoration.